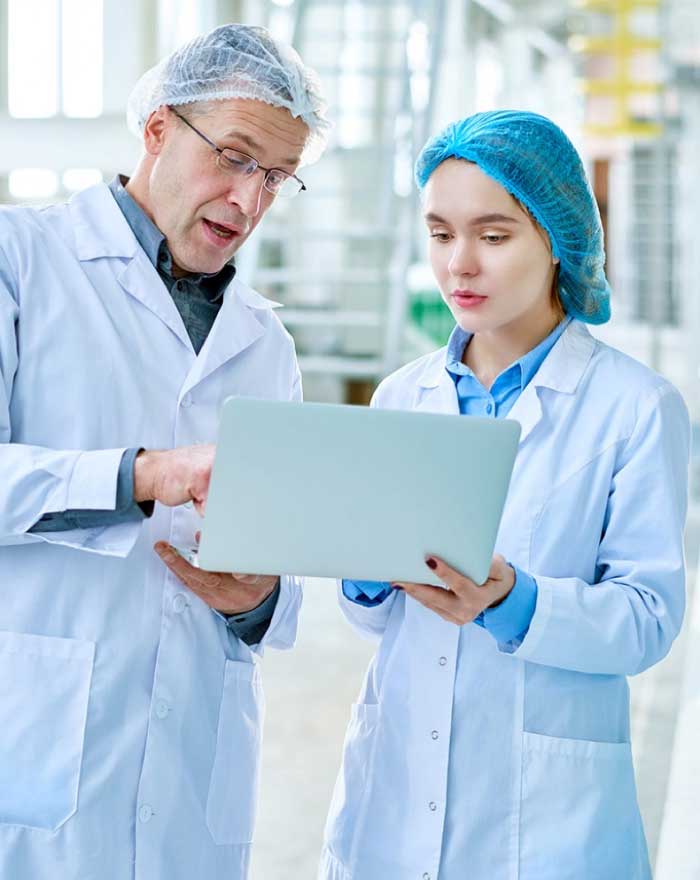 Lab Operating Training
---
We provide training to keep staff updated on the skills needed to meet business demands.
We have the best trainers from around the world for every expertise offering the best training for any of our products
Medical software connected to authorities' database
---
​We cooperate with best medical systems developers, providing our customers with systems that are high-end and up to date.
The systems are also protected with high end security systems and are connected to local authorities' databases for a more accurate information at all times.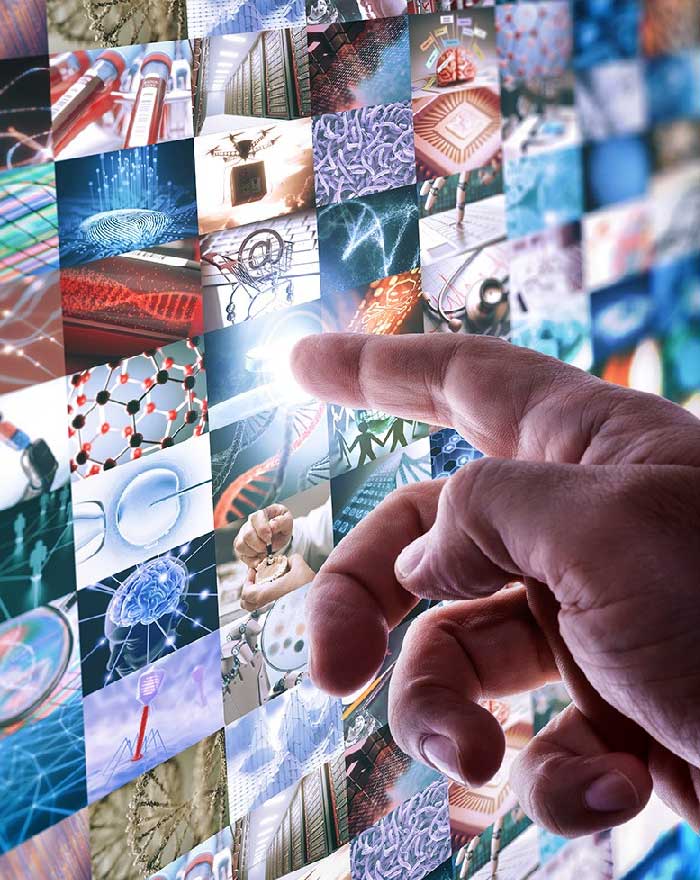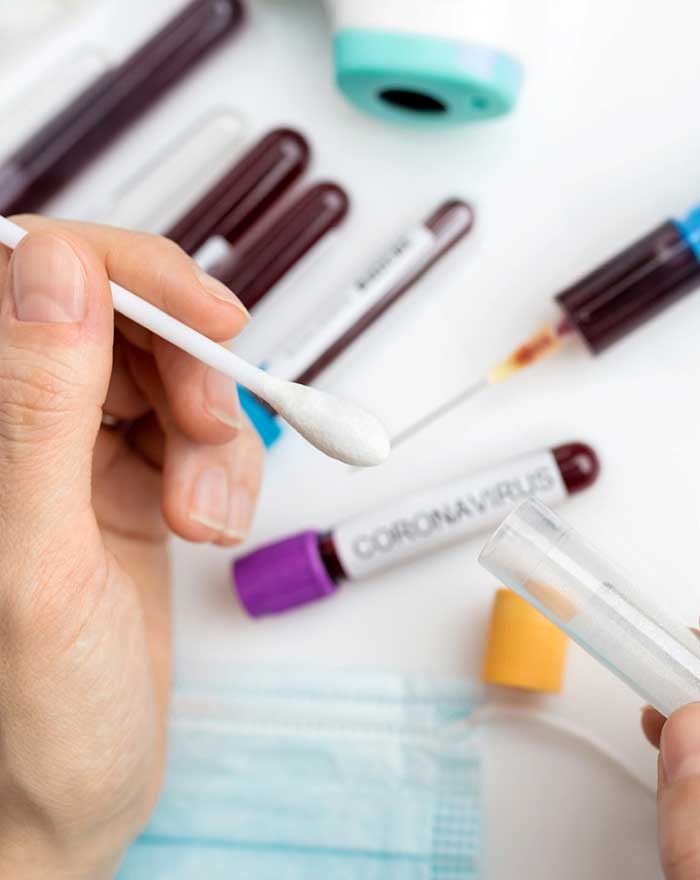 COVID-19 related Products
---
We provide every product necessary to help healthcare facilities manage the current COVID-19 pandemic.
Including testing kits and equipment needed to contain and protect against the virus.
First Aid Kits
---
We provide the most robust set of first aid kits for use by first responder team.